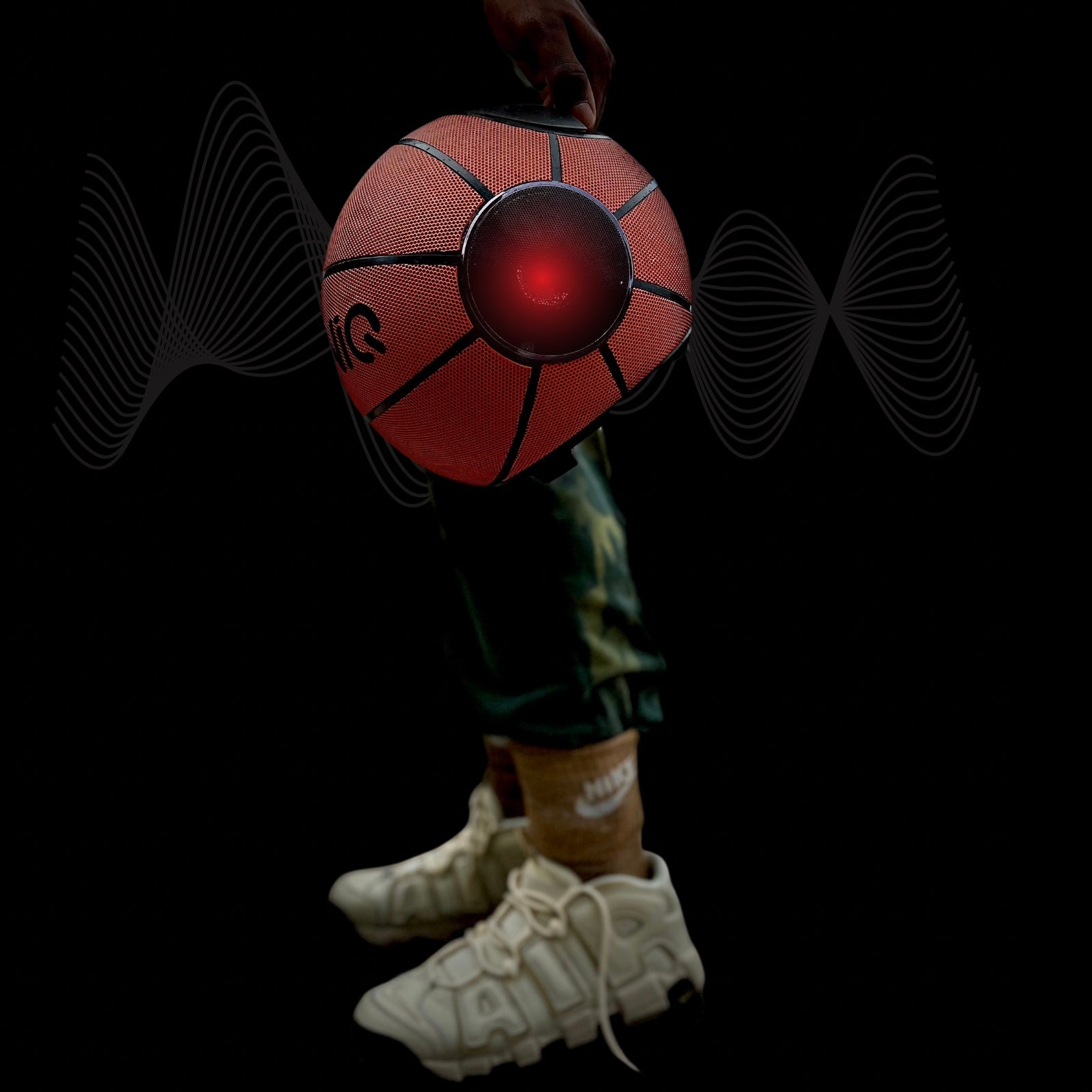 Astonishingly clear.
At IconiQ, our unique approach to conceptual design drives us to think in terms of experiences – and we use that story in the way we craft our products. Each speaker is thoughtfully designed from the inside out with best-in-class acoustics and state-of-the-art software.
Shop Now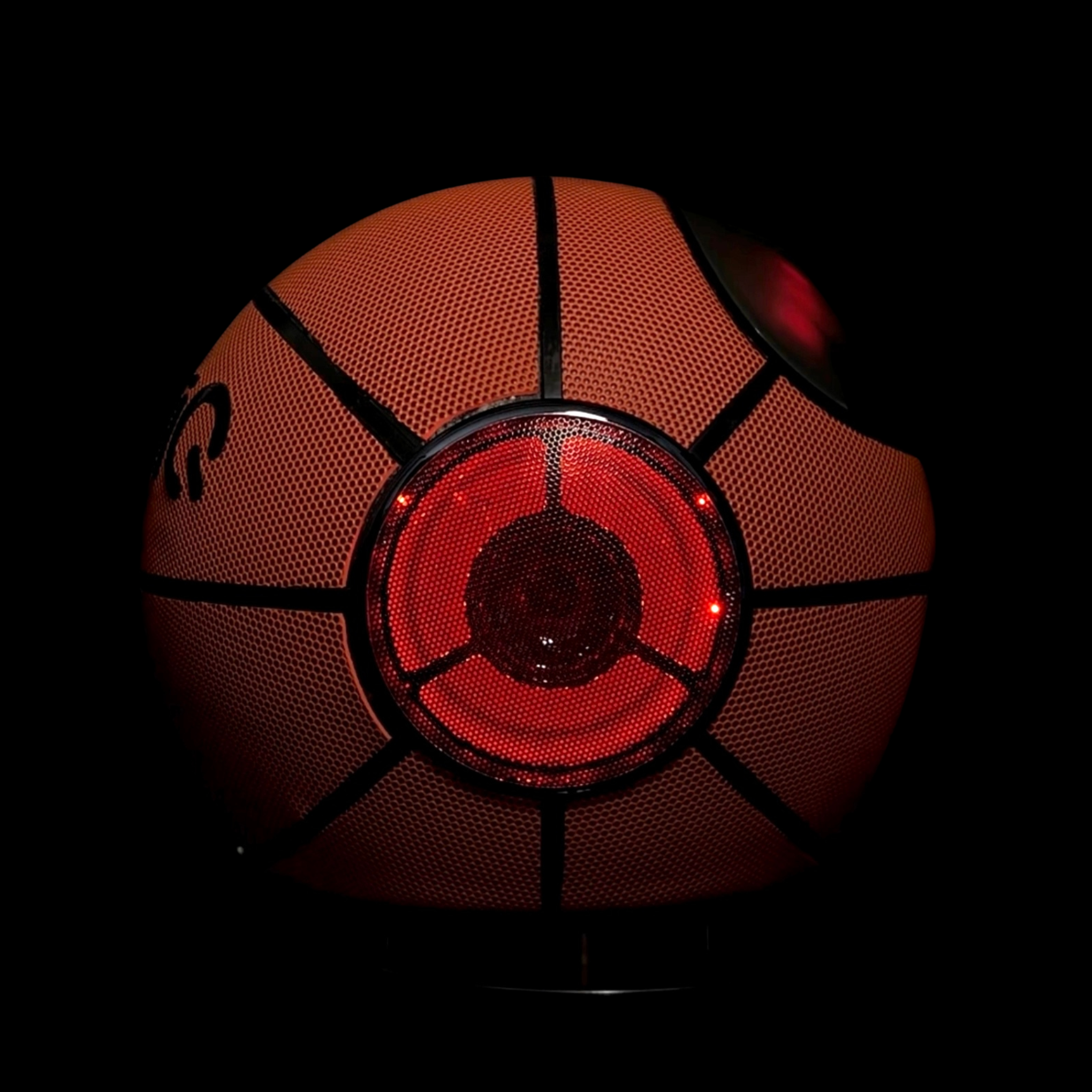 IconiQ Basketball Speakers Features.
Deep, thumping bass. Crisp, clear highs. Balanced mids. It's your music, and you can finetune your listening experience directly in the IconiQ app. The fully customizable equalizer and quick pairing feature lets you control how you listen with just a few taps. Hear the music. Not the noise. Pure adaptive noise canceling. Up to10 hours of battery life. Compatible with iOS and android devices.
Elegantly Equilibrium.
Our exclusive Trueplay tuning technology tailors sound to your surroundings, ensuring a luxurious listening experience."